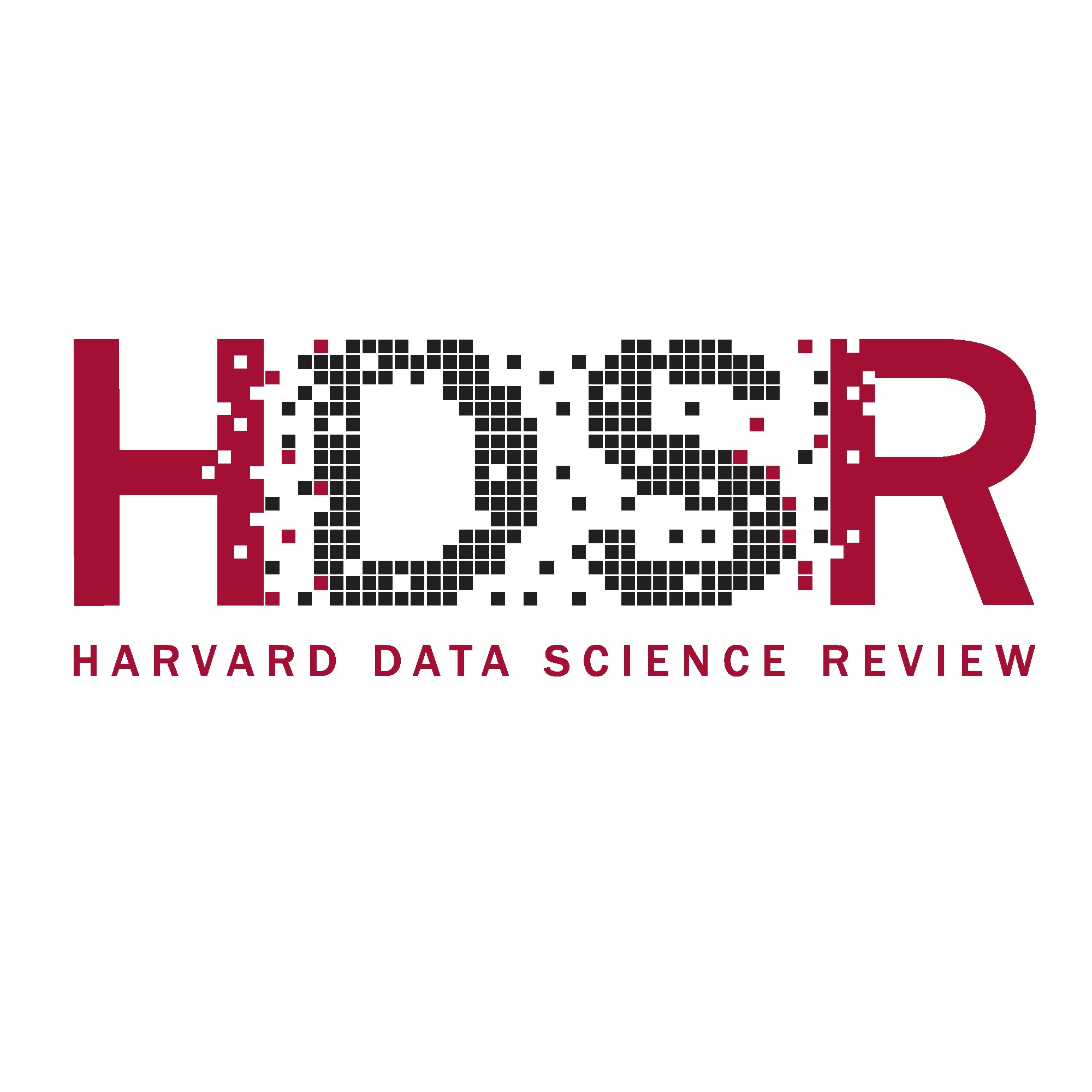 Brought to you by the award winning journal, Harvard Data Science Review, our podcast highlights news, policy, and business through the lens of data science. Each episode is a "case study" into how data is used to lead, mislead, manipulate, and inform the important decisions facing us today.
Episodes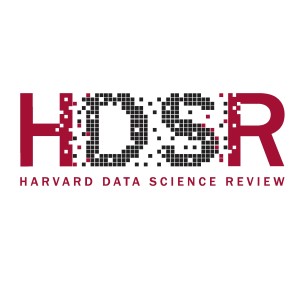 Wednesday Aug 30, 2023
Wednesday Aug 30, 2023
We've been inundated with questions from our listeners on what defines a data scientist, how to break into analytics, and ways for the average person to assess data reliability. That is why for this month, we interview our very own Xiao-Li Meng, who has contemplated many such questions during his distinguished career. In this episode we delve into Xiao-Li's personal journey—notably being named the best statistician under the age of 40 by the Committee of Presidents of Statistical Societies—to becoming the founding editor-in-chief of Harvard Data Science Review. Join us as we trace the steps that led to his remarkable accomplishments and illuminate the path you can follow to understand the data that shapes our world in our very first listener question special!
Our guest: