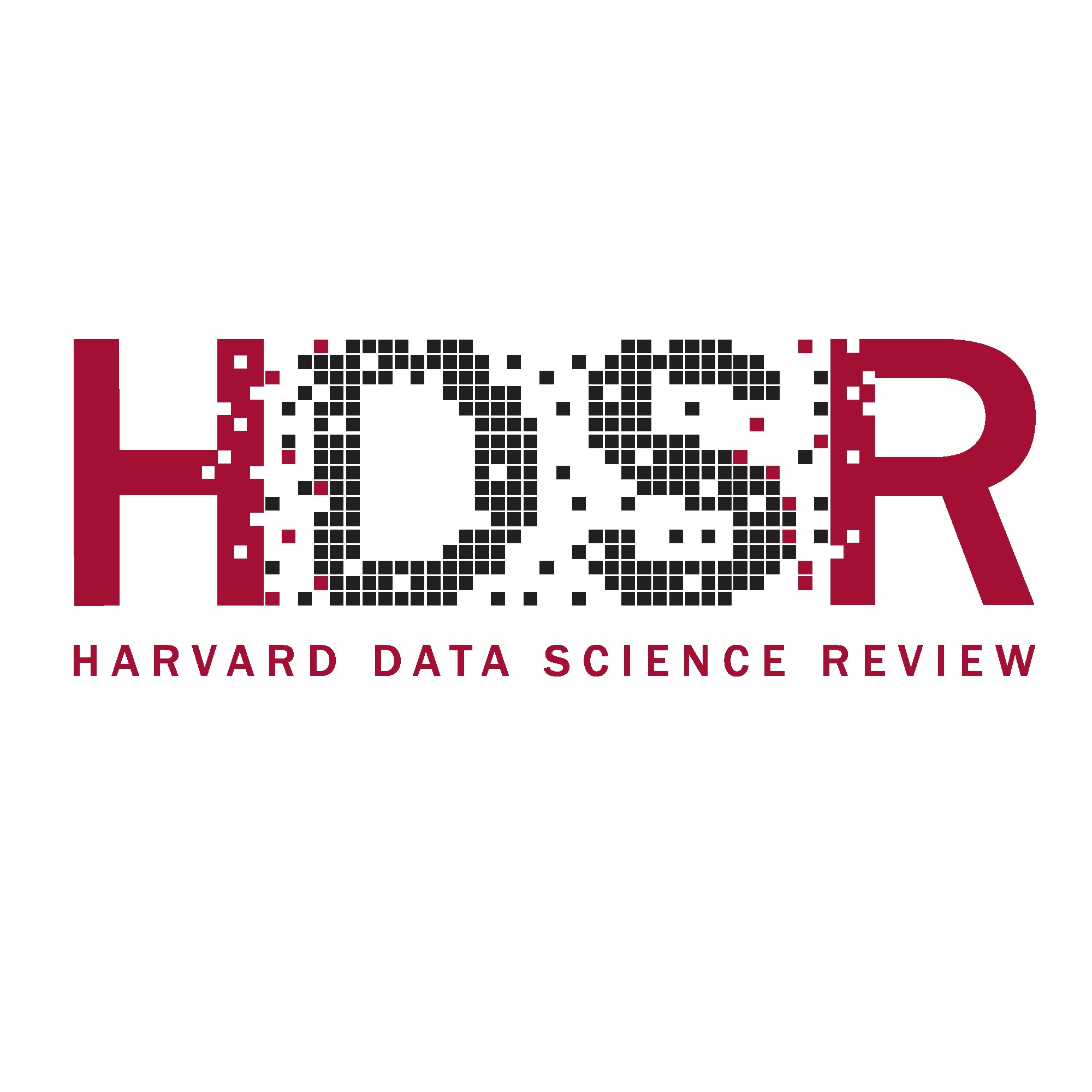 Brought to you by the award winning journal, Harvard Data Science Review, our podcast highlights news, policy, and business through the lens of data science. Each episode is a "case study" into how data is used to lead, mislead, manipulate, and inform the important decisions facing us today.
Episodes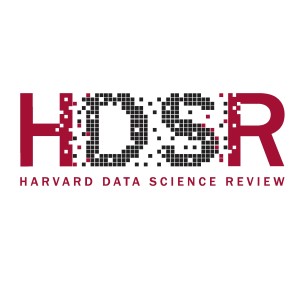 Friday Mar 19, 2021
Friday Mar 19, 2021
Data science is huge in sports, and it's not just game stats anymore.  Player and ball tracking data are changing the way major sports leagues play games.
We dive into how these data are analyzed and what the results mean to coaches and teams with Kirk Goldsberry, NBA analyst at ESPN and author of Sprawlball, and Brian Macdonald, Faculty in Sports Analytics at Carnegie Mellon University, the author of "Recreating the Game: Using Player tracking Data to Analyze Dynamics in Basketball and Football" for HDSR.