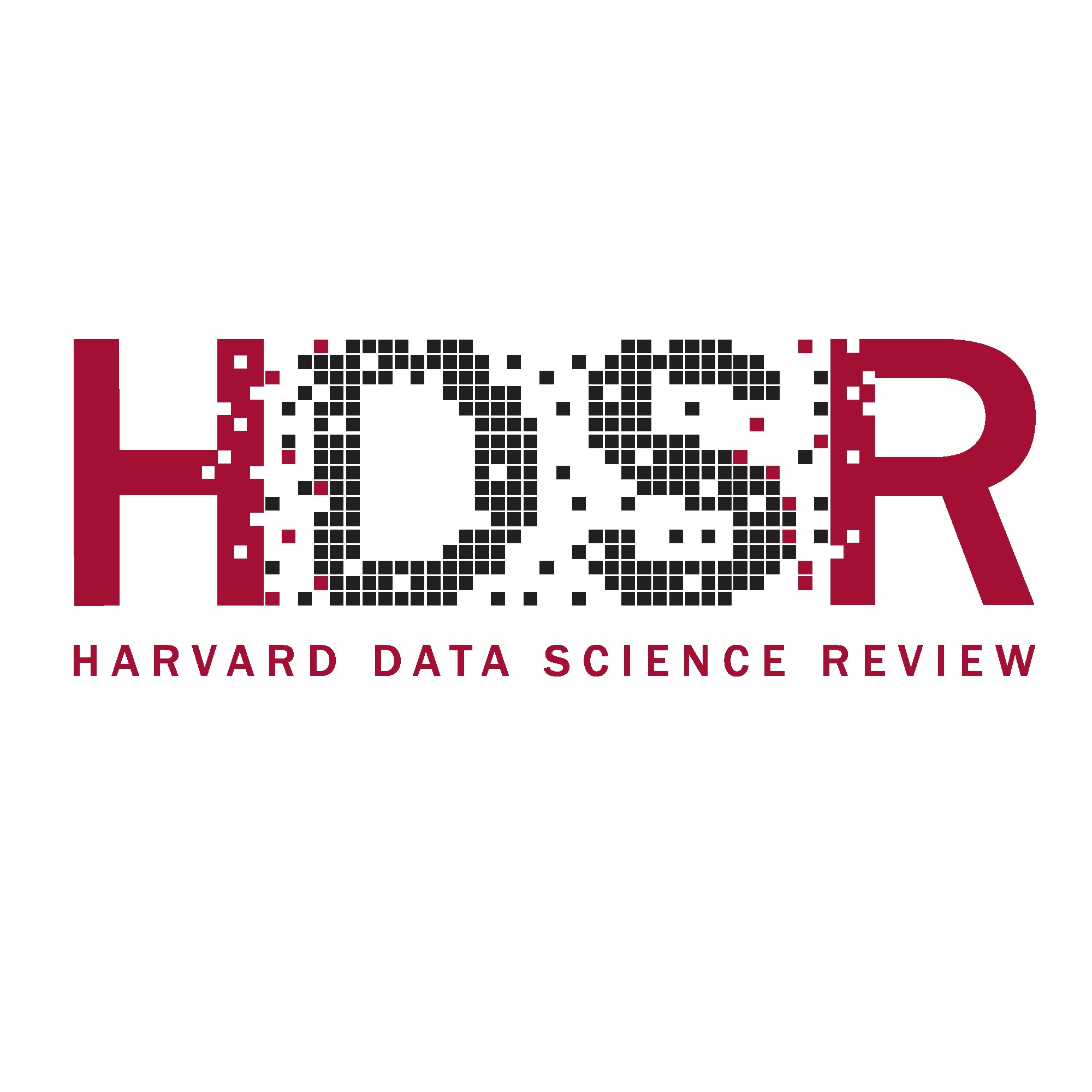 Brought to you by the award winning journal, Harvard Data Science Review, our podcast highlights news, policy, and business through the lens of data science. Each episode is a "case study" into how data is used to lead, mislead, manipulate, and inform the important decisions facing us today.
Episodes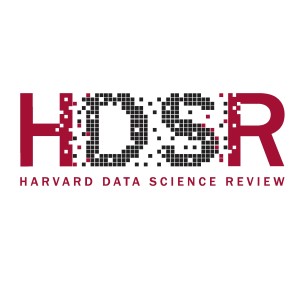 Thursday Aug 18, 2022
Thursday Aug 18, 2022
The effects of drinking is a constant news headline. Every month or so, there seems to be a new study released that weighs the benefits and risks of drinking alcohol. Is some level of alcohol good for your health or should everyone completely avoid drinking? On today's episode we invited two experts with differing views on alcohol consumption to help us examine the data and decide.
Our guests:
Emmanuela Gakidou, Professor of Health Metrics Sciences and Senior Director of Organizational Development and Training at the Institute for Health Metrics and Evaluation (IHME) at the University of Washington.  
Eric Rimm, Professor of Epidemiology and Nutrition and Director of the Program in Cardiovascular Epidemiology at the Harvard T.H. Chan School of Public Health and Professor of Medicine at the Harvard Medical School.