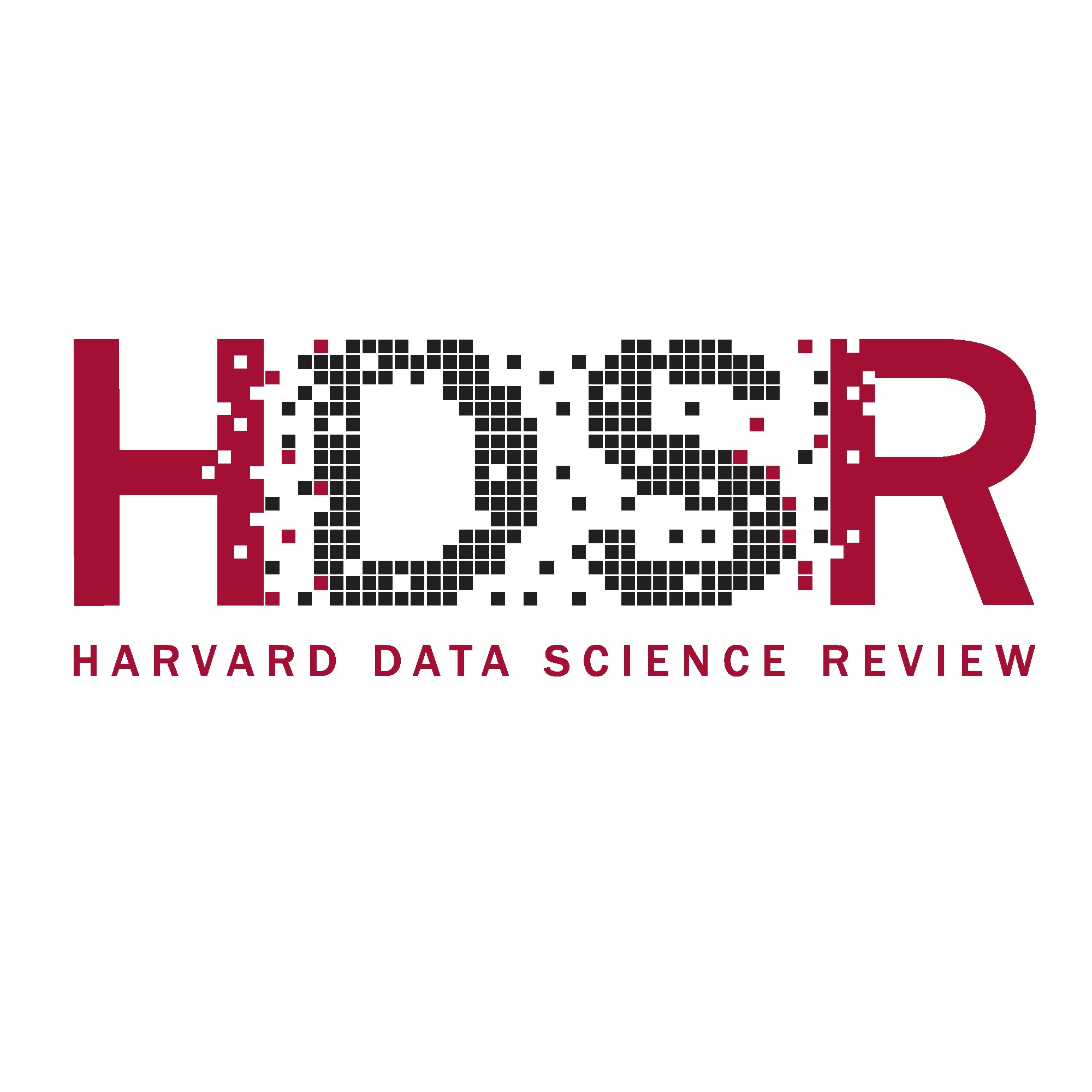 Brought to you by the award winning journal, Harvard Data Science Review, our podcast highlights news, policy, and business through the lens of data science. Each episode is a "case study" into how data is used to lead, mislead, manipulate, and inform the important decisions facing us today.
Episodes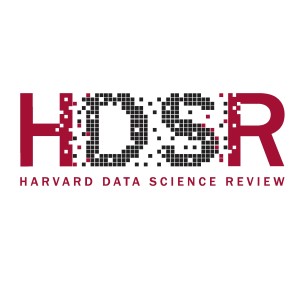 Thursday Sep 16, 2021
Thursday Sep 16, 2021
On this episode we explore all things AI with our guests Kathleen Walch and Ron Schmelzer, hosts of the popular AI Today podcast and principal analysts and managing partners of Cognilytica, an AI research and advisory firm.
With Kathleen and Ron, we discuss the spread of AI in our lives, from autonomous vehicles to Taco Bell's new automatic drive thru lanes. But has too much been promised and not delivered? Are we on the brink of an AI winter, where development and investment cool down? We look at all the possibilities of how our future will change with AI. 
Our hosts, Xiao-Li and Liberty were also guests on the AI Today podcast. If you'd like to hear that interview, you can listen here: https://www.cognilytica.com/2021/09/16/ai-today-podcast-interview-with-harvard-data-science-review-hdsr-podcast-hosts-liberty-vittert-xiao-li-meng/