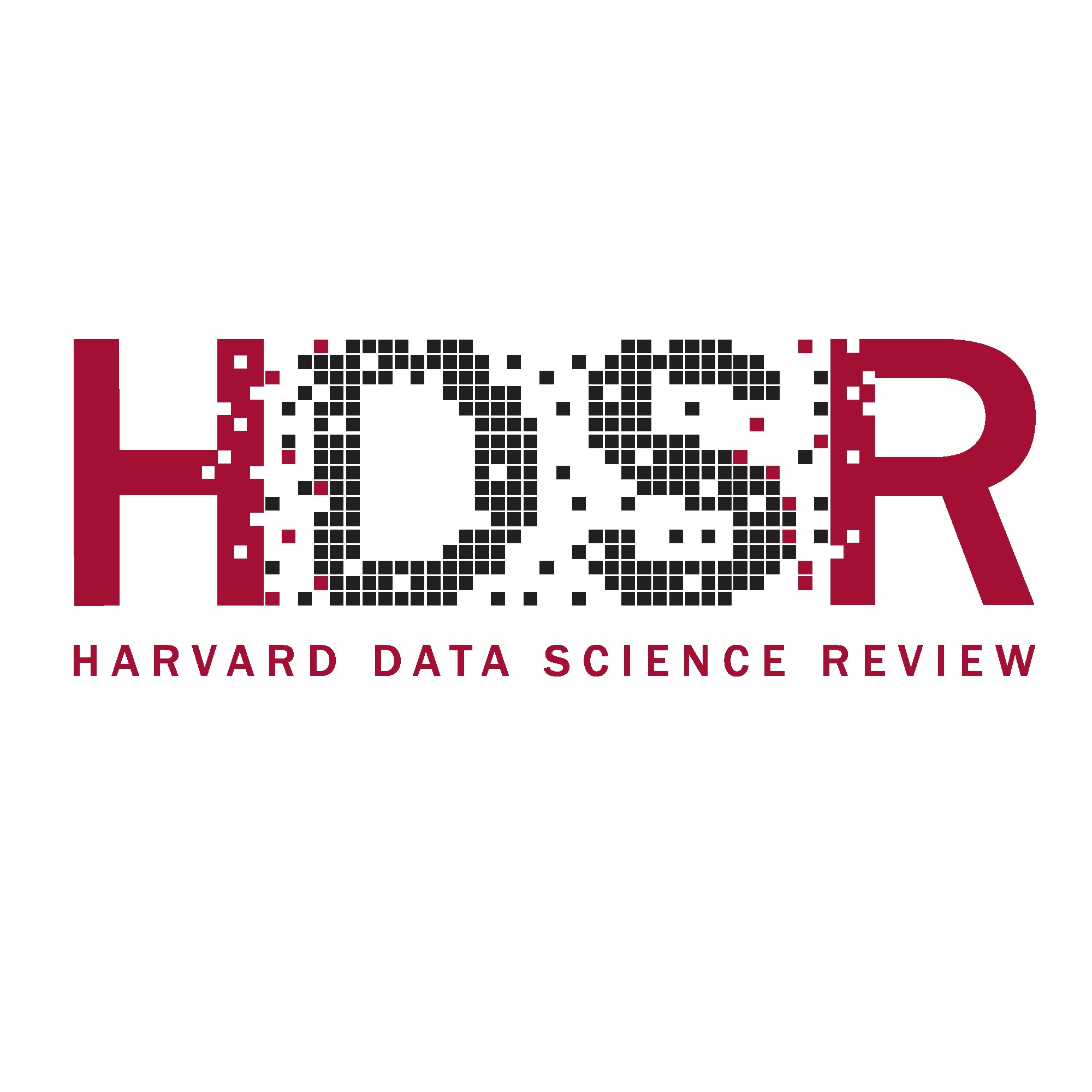 Brought to you by the award winning journal, Harvard Data Science Review, our podcast highlights news, policy, and business through the lens of data science. Each episode is a "case study" into how data is used to lead, mislead, manipulate, and inform the important decisions facing us today.
Episodes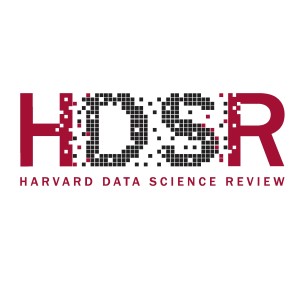 Thursday May 20, 2021
Thursday May 20, 2021
What is the value of art? Is it in the eye of the beholder or can data analytics tools place a monetary value on beauty? Hosts Xiao-Li Meng and Liberty Vittert explore the use of data and technology in the art world with guests Jason Bailey, CEO and founder of Artnome and author of "Can Machine Learning Predict the Price of Art at Auction?" for HDSR and  Dan Cameron, American art curator, writer, and educator.