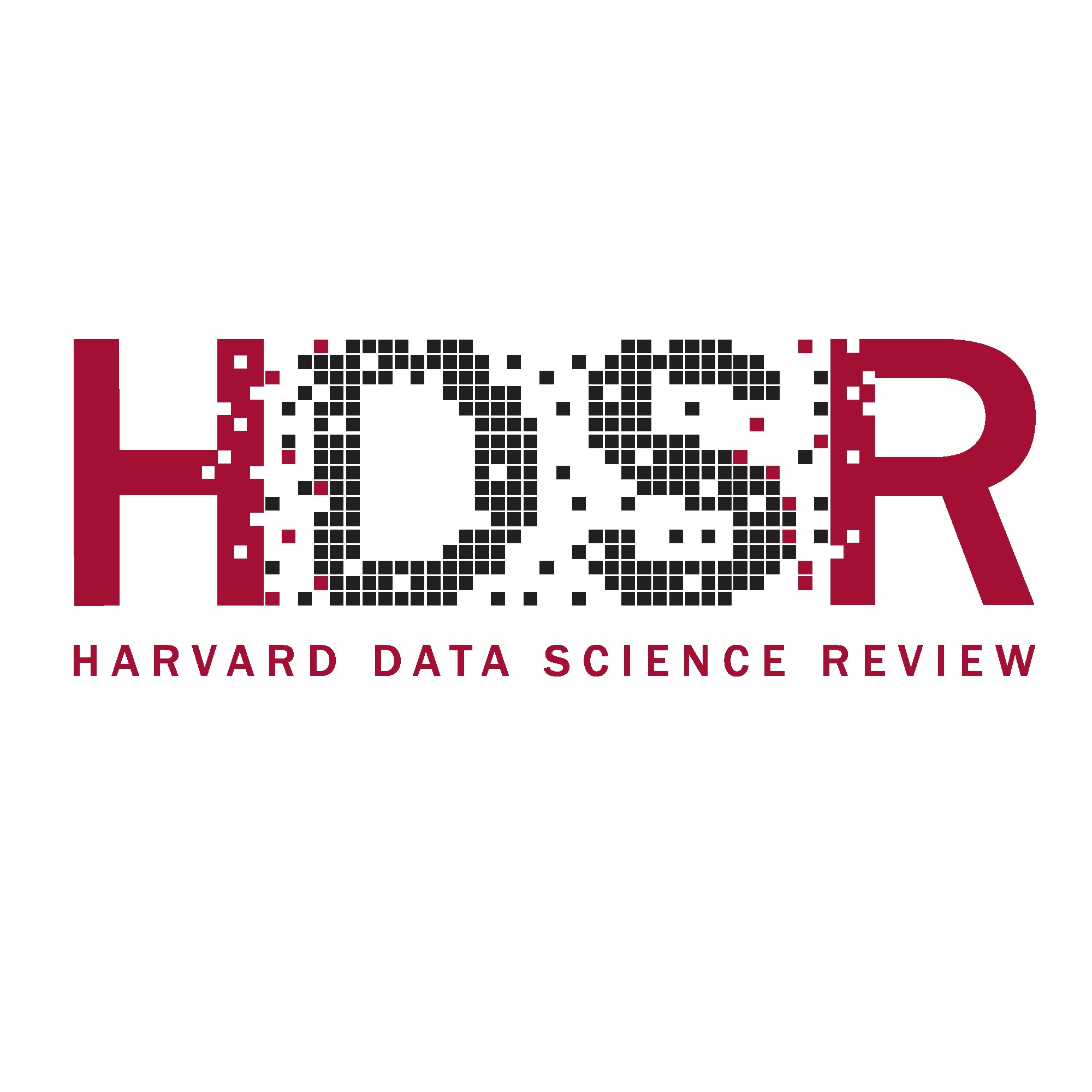 Brought to you by the award winning journal, Harvard Data Science Review, our podcast highlights news, policy, and business through the lens of data science. Each episode is a "case study" into how data is used to lead, mislead, manipulate, and inform the important decisions facing us today.
Episodes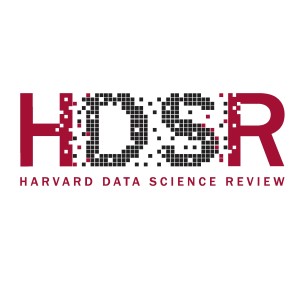 Thursday Sep 29, 2022
Thursday Sep 29, 2022
Today we discuss the most important element of our lives: our health. We do so by diving into personalized medicine, or more specifically, personalized (N-of-1) trials  – clinical trials in which a single patient is the entire trial. For this episode, we invited two editors of Harvard Data Science Review's special issue on N-of-1 trials and data science to help us examine all aspects of these clinical trials designed for a population of one person.
Our guests:
Dr. Karina Davidson

, Senior Vice President of Research and Dean of Academic Affairs at Northwell Health

Ken Cheung,

Professor of Biostatistics at Mailman School of Public Health at Columbia University