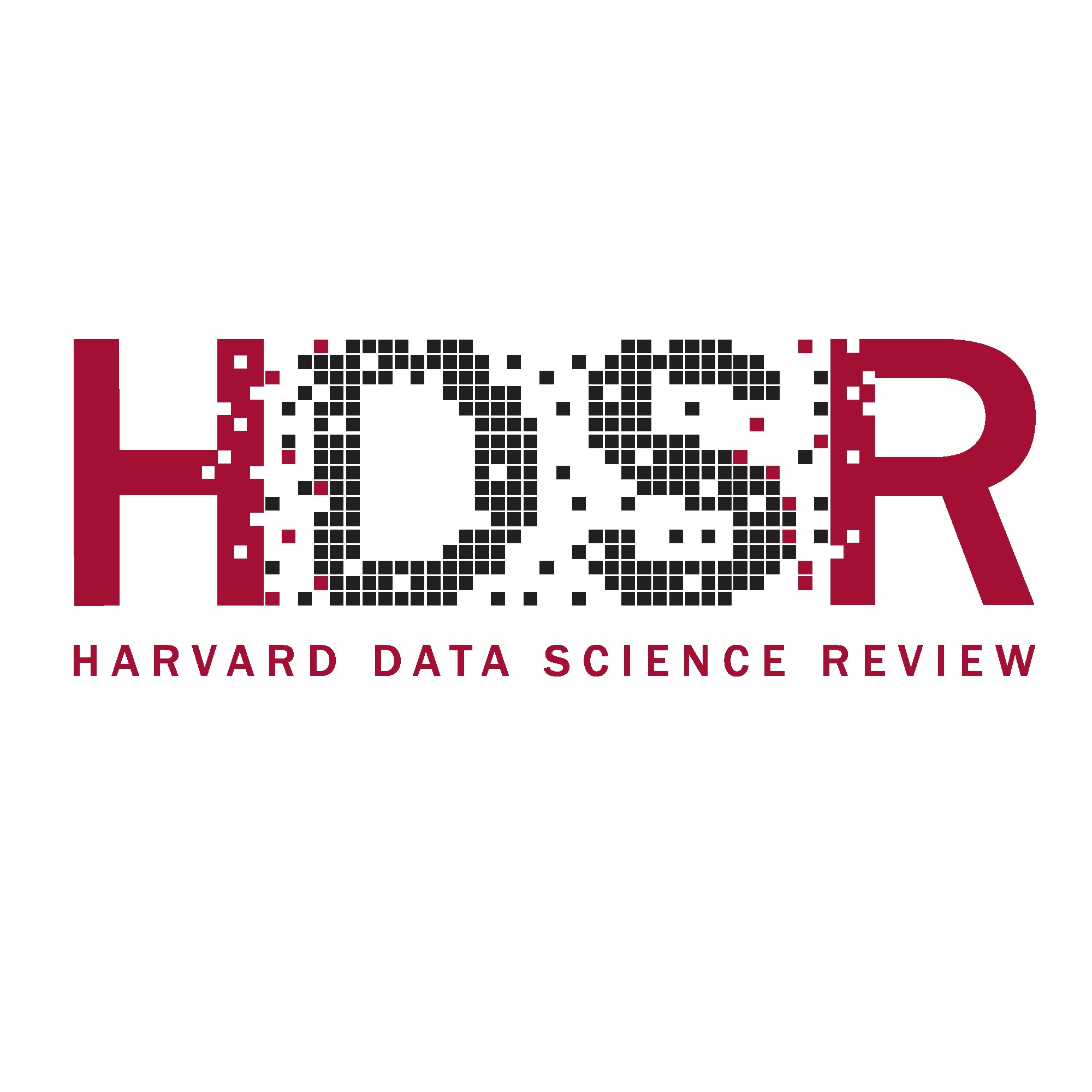 Brought to you by the award winning journal, Harvard Data Science Review, our podcast highlights news, policy, and business through the lens of data science. Each episode is a "case study" into how data is used to lead, mislead, manipulate, and inform the important decisions facing us today.
Episodes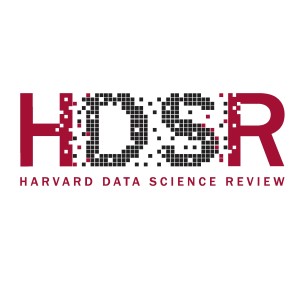 Thursday Sep 28, 2023
Thursday Sep 28, 2023
In recent years, our fascination with the cosmos has reached new heights. From ground-breaking research missions to the emergence of interstellar consumerism, our universe has transformed into a thriving hub of exploration and innovation. How are we currently engaging with space and where might we be headed in terms of future interactions? What are the economic dynamics surrounding space exploration, and how might the emerging space economy affect future research? Is AI helping to unlock the secrets of the universe? On today's episode we explore these questions and more during an out-of-this-world conversation with two distinguished experts.
Our guests:
Avi Loeb

,

Frank B. Baird Jr. Professor of Science, Director

of the Institute for Theory and Computation at the Center for Astrophysics, and Founder of the Black Hole Initiative at Harvard University

Kelli Kedis Ogborn

,

V

ice President of Space Commerce and Entrepreneurship at Space Foundation