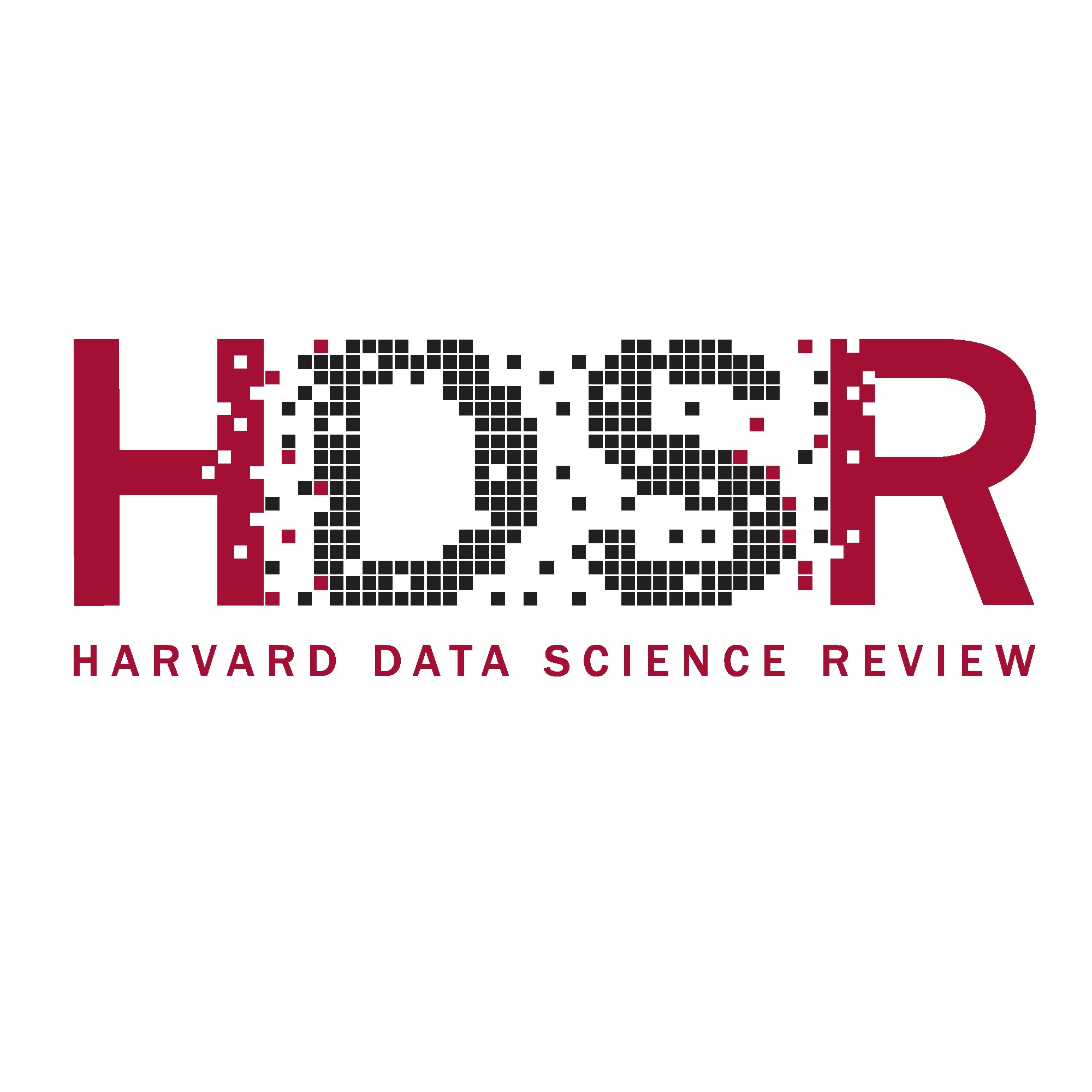 Brought to you by the award winning journal, Harvard Data Science Review, our podcast highlights news, policy, and business through the lens of data science. Each episode is a "case study" into how data is used to lead, mislead, manipulate, and inform the important decisions facing us today.
Episodes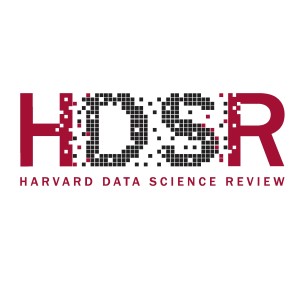 Friday Jul 16, 2021
Friday Jul 16, 2021
This month's episode focuses on the increasing role of data science in the diagnosis and treatment of mental health disorders.  It explores how statistical tools like adaptive testing are being successfully deployed to rapidly identify people with high levels of depression, anxiety or suicide risk. It also examines how the data science community could further improve its efforts to support mental health research and policymaking.
Our guests are Margarita Alegria, Chief of the Disparities Research Unit, Massachusetts General Hospital and Professor, Harvard Medical School and Robert Gibbons, Professor of Biostatistics, Departments of Medicine, Public Health and Psychiatry, University of Chicago and author of Medications and Suicide: High Dimensional Empirical Bayes Screening (iDEAS) for HDSR.