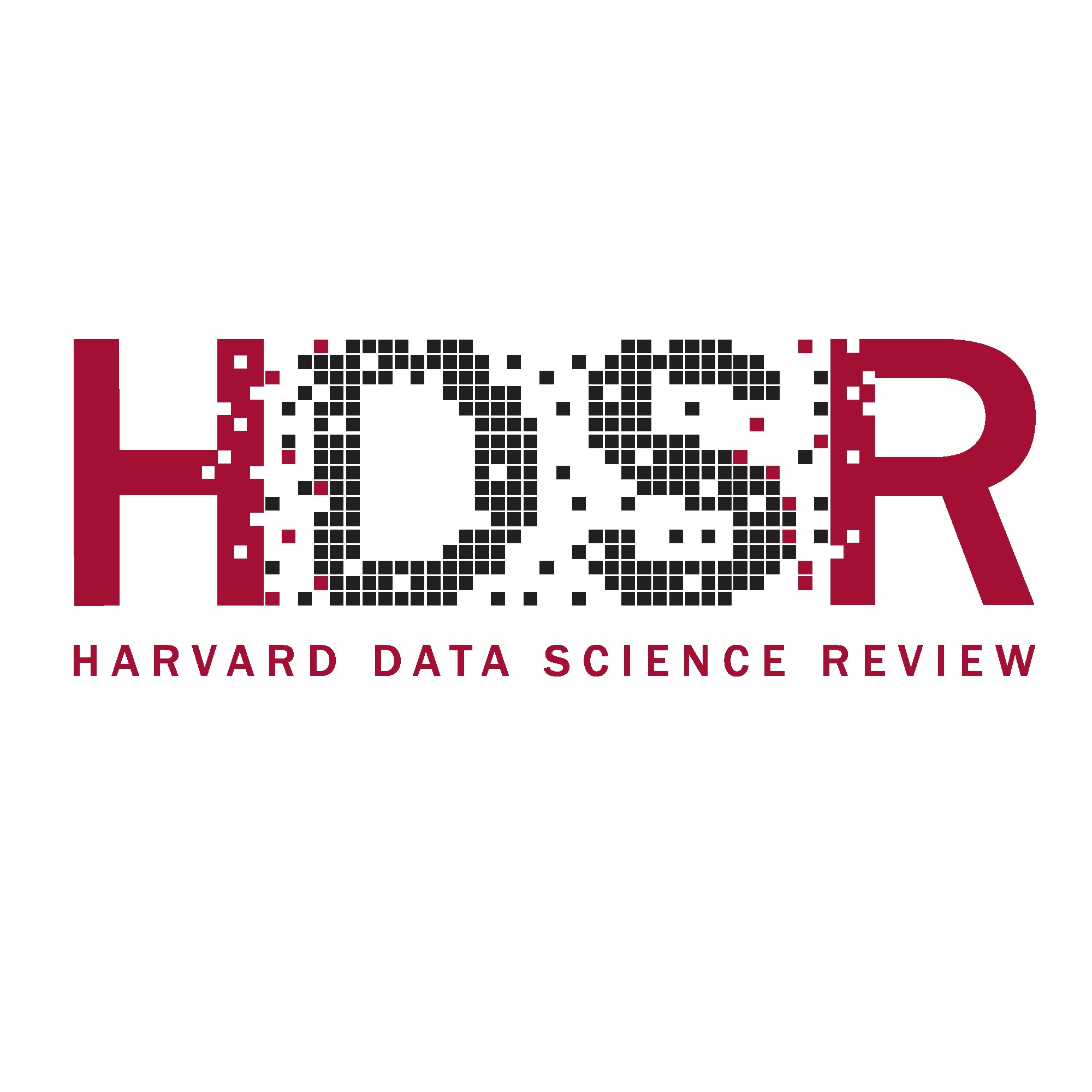 Brought to you by the award winning journal, Harvard Data Science Review, our podcast highlights news, policy, and business through the lens of data science. Each episode is a "case study" into how data is used to lead, mislead, manipulate, and inform the important decisions facing us today.
Episodes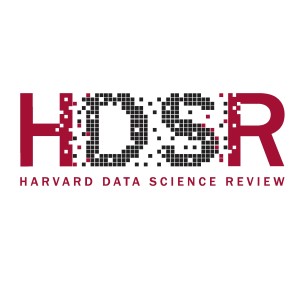 Wednesday May 25, 2022
Wednesday May 25, 2022
In this episode we discuss the hotly debated topic of marijuana legalization. While 18 states have legalized recreational marijuana and the United States House of Representatives just passed a landmark marijuana legalization bill, cannabis is still an illegal substance under federal law in the United States.  With the help of two experts, we dive into the data behind the arguments for and against the legalization of marijauna.
Our guests:
Dr. Silvia Martins, MD, PhD, Director of the Substance Use Epidemiology Unit, Department of Epidemiology at Columbia University.

Lt. Diane Goldstein, Executive Director of Law Enforcement Action Partnership (LEAP) and law enforcement veteran having worked in investigations, crisis negotiation, and gang enforcement for 21 years.