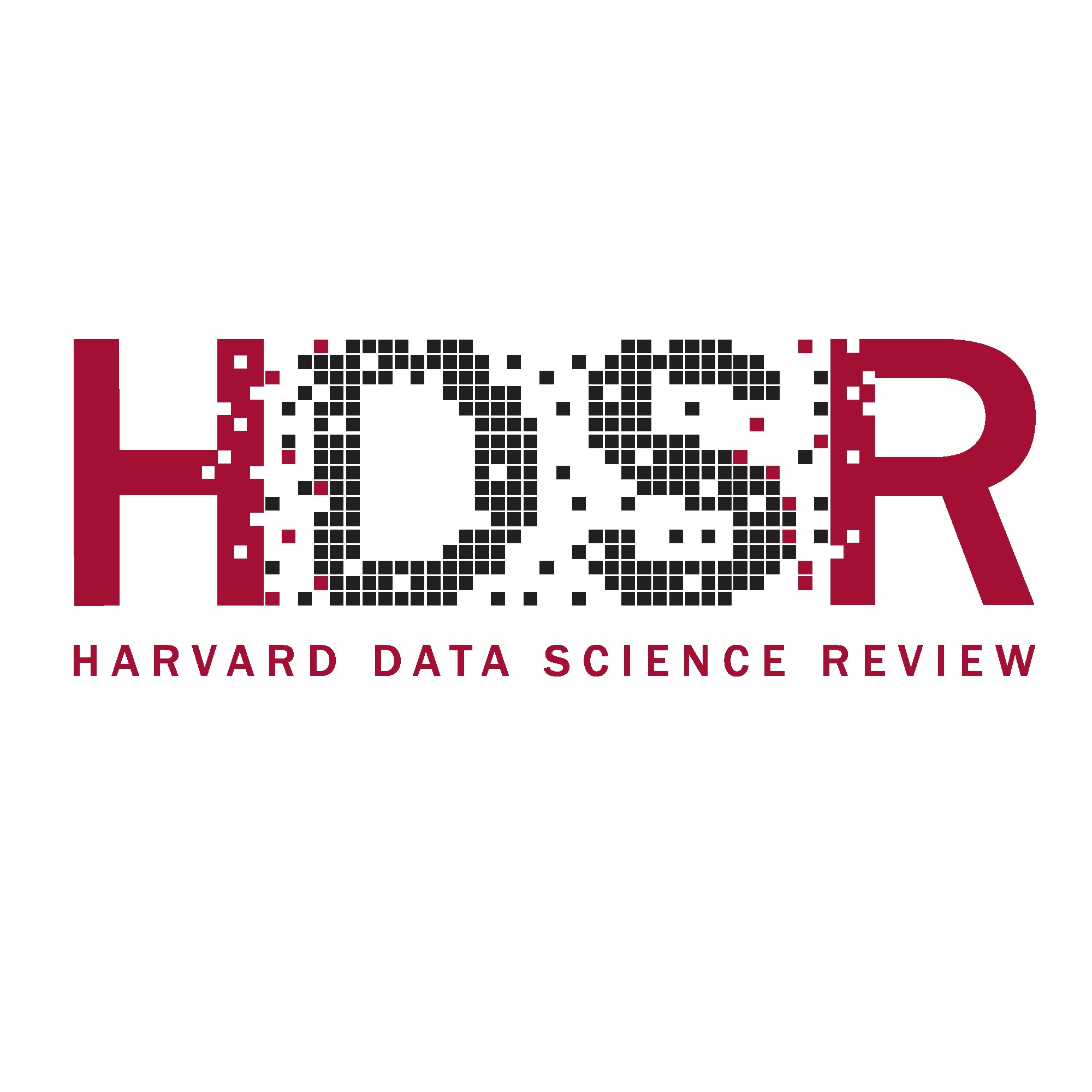 Brought to you by the award winning journal, Harvard Data Science Review, our podcast highlights news, policy, and business through the lens of data science. Each episode is a "case study" into how data is used to lead, mislead, manipulate, and inform the important decisions facing us today.
Episodes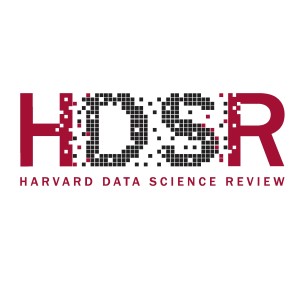 Wednesday May 31, 2023
Wednesday May 31, 2023
Why are we seeing an unprecedented rise in prescription drug use in the U.S.? Is Ozempic really the magic cure for weight loss? How has the landscape of prescription medicine changed over time, and why are currently facing supply issues? On today's episode, we explore hotly debated drugs and what the data says about prescribing them.
Our Guests:
Dr. Heather Levites,

fellowship-trained plastic surgeon with a special interest in advanced cosmetic surgery. She earned her undergraduate degree at MIT and her MD from the State University of New York at Stony Brook, and completed her plastic surgery training at Duke University. She currently practices in Chapel Hill, North Carolina. 

Dr. John Schneider,

Associate Professor of Otolaryngology and Division Chief of Rhinology at the Washington University School of Medicine in St. Louis.