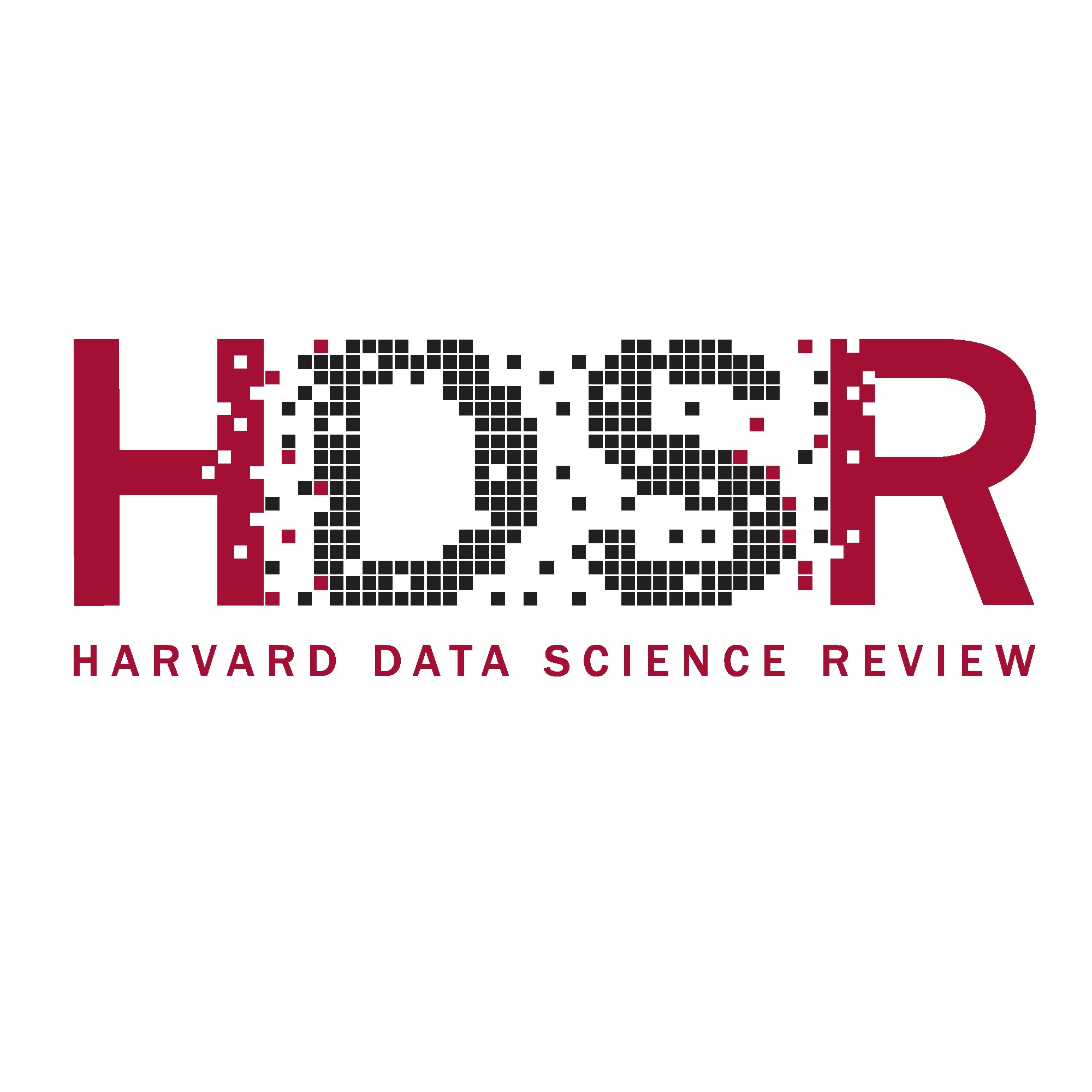 Brought to you by the award winning journal, Harvard Data Science Review, our podcast highlights news, policy, and business through the lens of data science. Each episode is a "case study" into how data is used to lead, mislead, manipulate, and inform the important decisions facing us today.
Episodes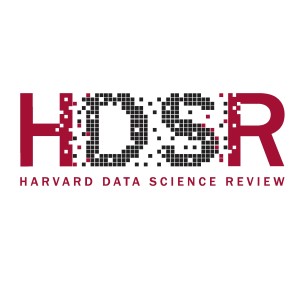 Friday Nov 19, 2021
Friday Nov 19, 2021
On this episode we examine how the U.S. government collects data to serve the public and how to ensure such a process does not hurt the people it aims to serve. We discuss the good, the bad, and the ugly sides of this topic including privacy issues, the 2020 U.S. Census, how well-intended methods may adversely affect minority populations, and why it's important for local communities to collect and report their own data. We also ask how transparent should the federal government be about its data collection and who should the public be most worried about when it comes to data privacy?
Our guests are Tim Persons, Chief Scientist for the U.S. Government Accountability Office (GAO) and Managing Director of its Science, Technology Assessment, and Analytics team and Julia Lane, New York University professor and co-founder of the Coleridge Initiative, a not-for-profit organization that is working with governments to ensure that data are more effectively used for public decision-making.