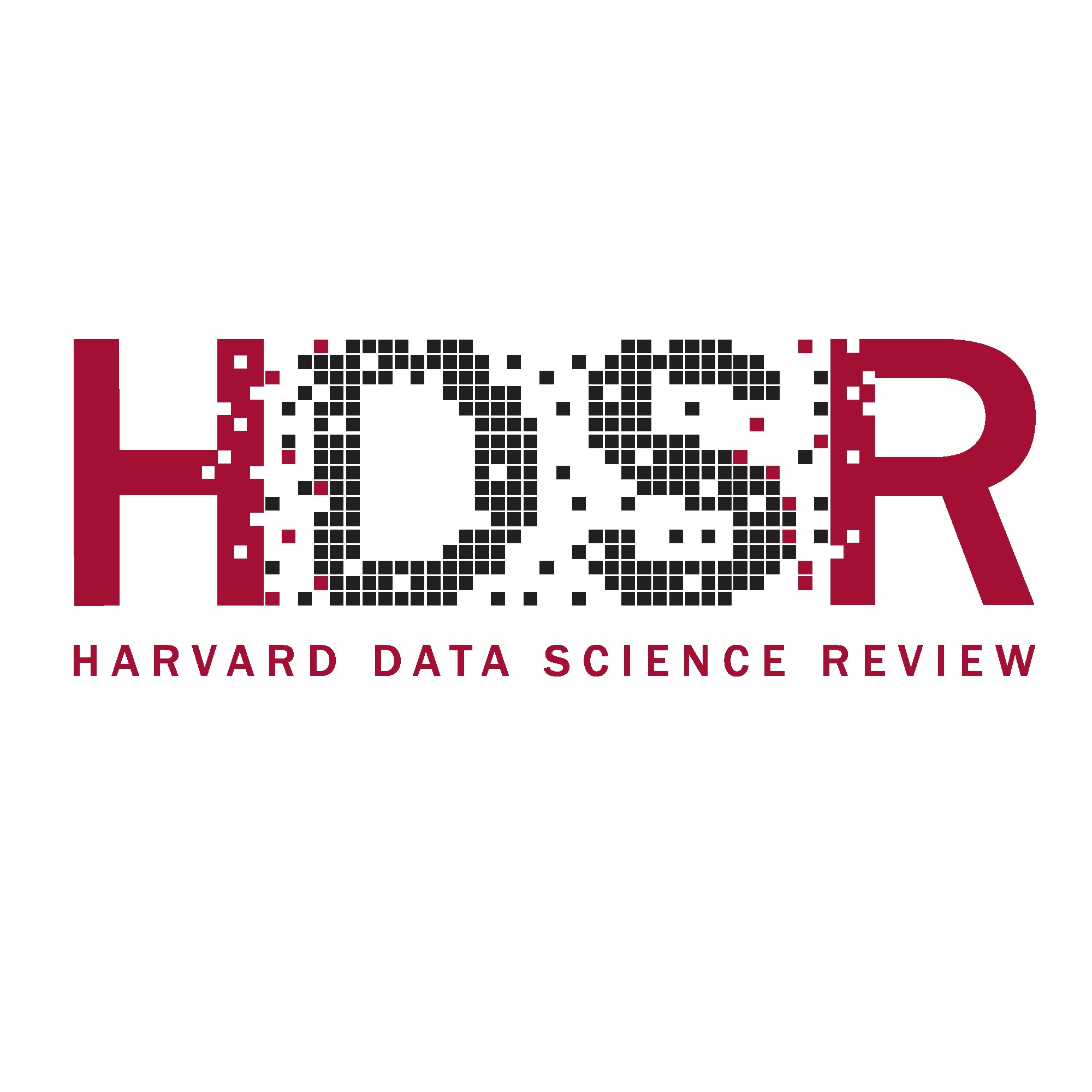 Brought to you by the award winning journal, Harvard Data Science Review, our podcast highlights news, policy, and business through the lens of data science. Each episode is a "case study" into how data is used to lead, mislead, manipulate, and inform the important decisions facing us today.
Episodes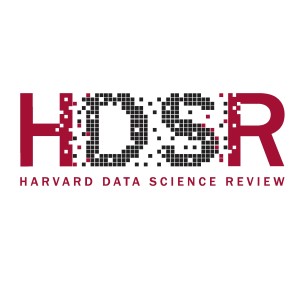 Thursday Feb 23, 2023
Thursday Feb 23, 2023
What can data tell us when it comes to how our money is invested? Are there data science tools that can help us manage the ups and downs of the financial markets? How has machine learning impacted forecasting? Can we rely on AI for investment advice? On today's episode we explore these questions and more during a deep dive discussion on financial markets with our expert guest, Professor Andrew Lo.
Our Guest:
Andrew W. Lo is the Charles and Susan Harris Professor of Finance at the MIT Sloan School of Management, Director of the MIT Laboratory for Financial Engineering, and a principal investigator at the MIT Computer Science and Artificial Intelligence Laboratory. Professor Lo was recognized for his work on financial markets by being named one of TIMEMagazine's 100 most influential people in the world.