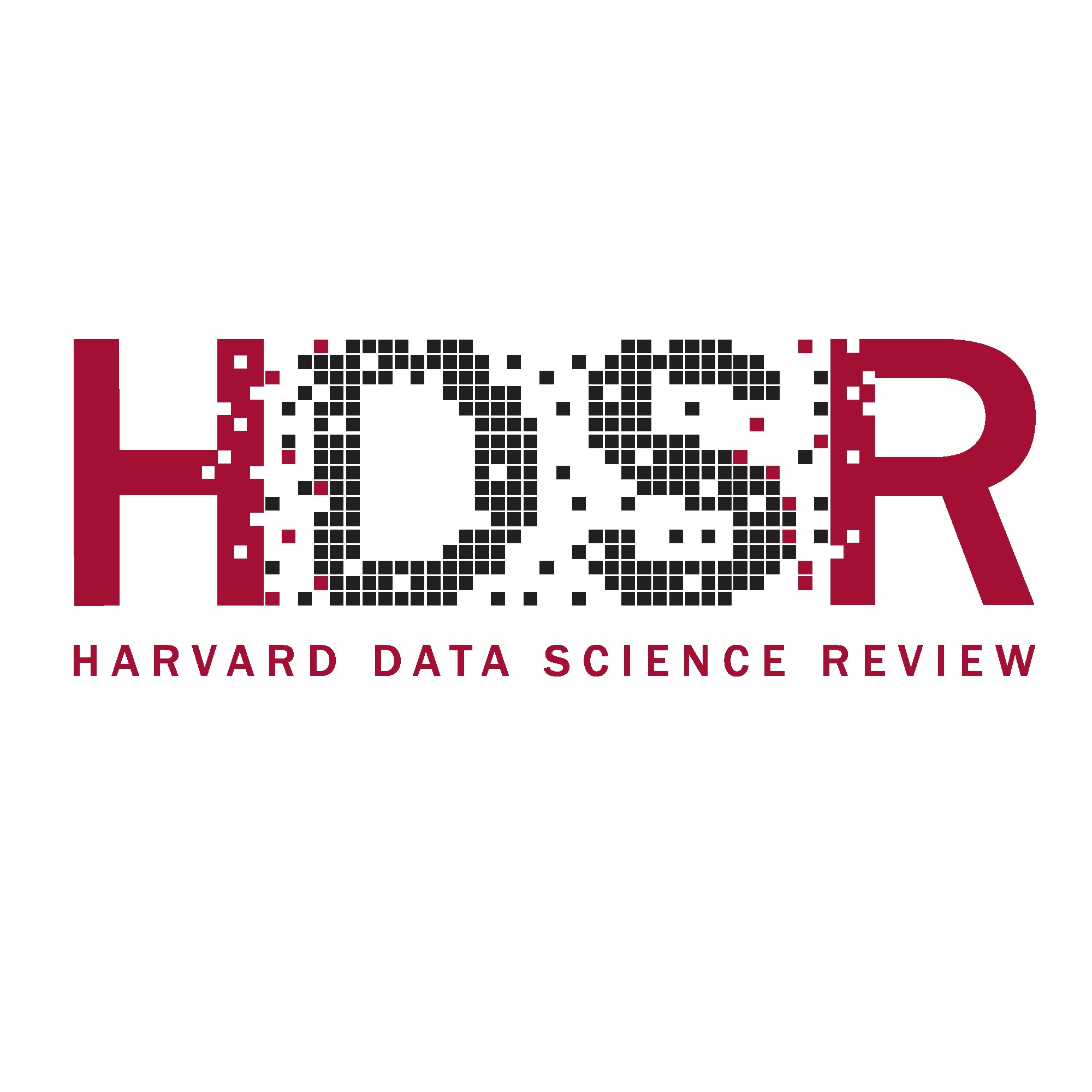 Brought to you by the award winning journal, Harvard Data Science Review, our podcast highlights news, policy, and business through the lens of data science. Each episode is a "case study" into how data is used to lead, mislead, manipulate, and inform the important decisions facing us today.
Episodes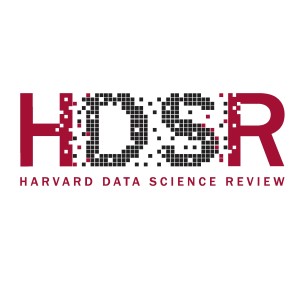 Wednesday Dec 21, 2022
Wednesday Dec 21, 2022
For centuries religion has played an important role in shaping our society as a whole and determining the basis of life/purpose for individuals. Whether it's several daily prayers, Sunday church, or the determination of what time you can eat, religion dictates day-to-day life for many. In this episode, we explore religion's relationship to health and civic society.  Can religious practices deeply increase your quality of life, or even save it? What does the data tell us?
Our guests are:
Dr. Melissa Deckman

, CEO of Public Religion Research Institute and political scientist studying the impact of gender, religion, and age on public opinion and political behavior.

She is currently working on a book about the impact of gender on the politics of Generation Z. Her most recent book is

Tea Party Women

(NYU Press: 2016), which examined the role of women in conservative politics.  She is also a co-author of

Women and Politics

,

a top-selling textbook on gender politics in the United States, now in its updated fourth edition.

Dr. Harold Koenig

, Professor of Psychiatry and Behavioral Sciences, Associate Professor of Medicine, Senior Fellow in the Center for Study of Aging and Human Development, and Founding Co-Director of the Center for Spirituality, Theology and Health at Duke University.