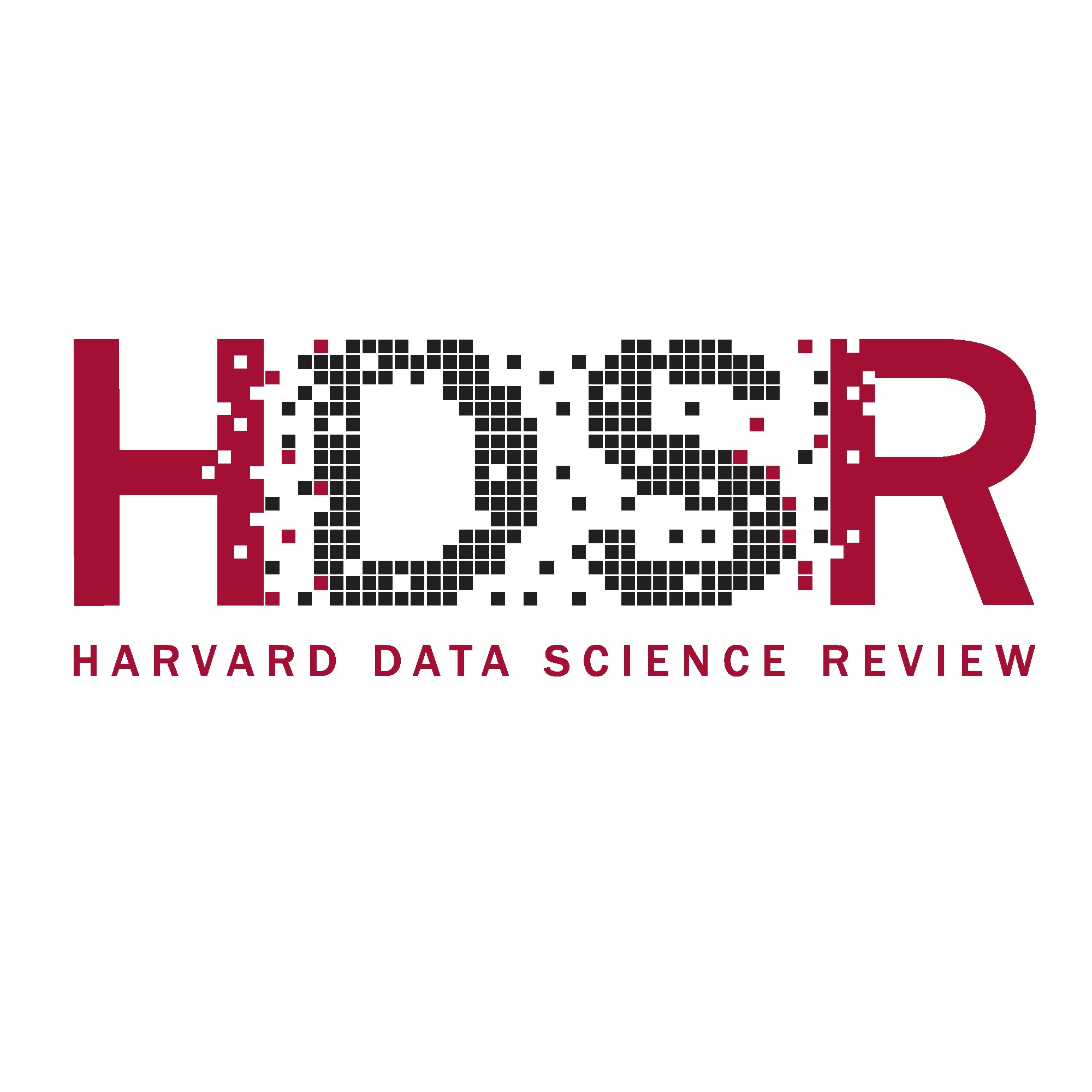 Brought to you by the award winning journal, Harvard Data Science Review, our podcast highlights news, policy, and business through the lens of data science. Each episode is a "case study" into how data is used to lead, mislead, manipulate, and inform the important decisions facing us today.
Episodes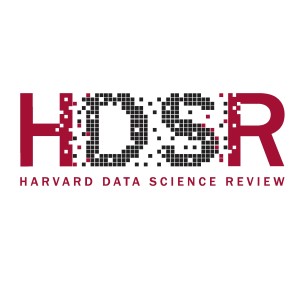 Wednesday Aug 10, 2022
Wednesday Aug 10, 2022
For today's episode we embark on part two of our discussion on the U.S. Census. 
Protecting the data privacy of survey respondents has always been a central consideration for the U.S Census Bureau, and throughout its history, many methods have been developed and implemented. For the 2020 Census, the Bureau adopted a new form of privacy protection—differential privacy which was received with mixed reaction. To further understand why the Census Bureau adopted this new form of privacy protection and to help explore the concerns raised about differential privacy, we invited two experts who represent both sides of the debate and who each contributed to the Harvard Data Science Review special issue on the 2020 U.S. Census.
 Our guests are: