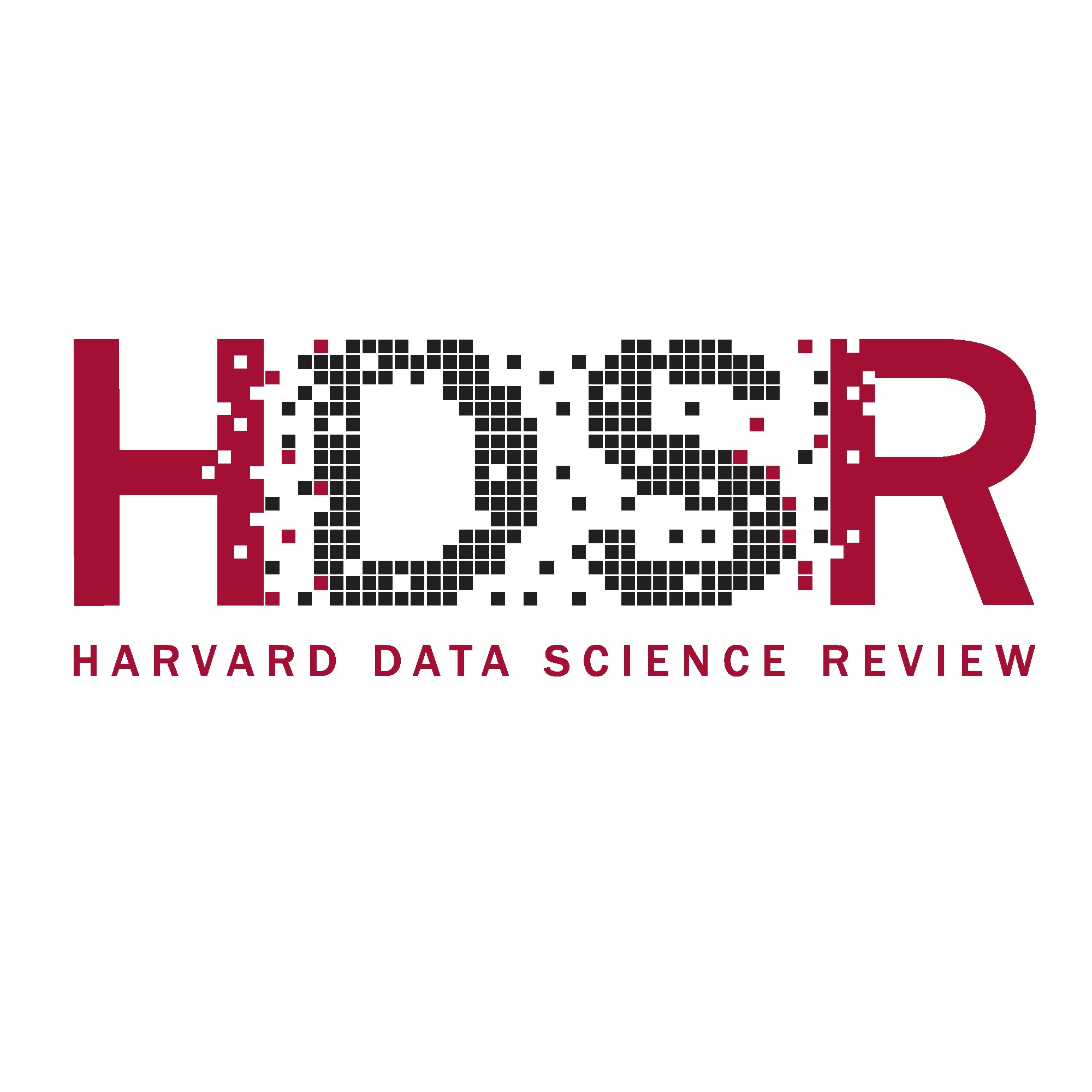 Brought to you by the award winning journal, Harvard Data Science Review, our podcast highlights news, policy, and business through the lens of data science. Each episode is a "case study" into how data is used to lead, mislead, manipulate, and inform the important decisions facing us today.
Episodes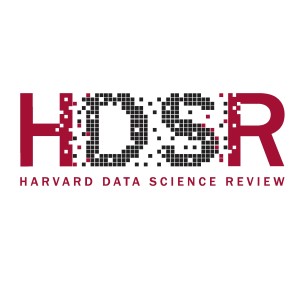 Friday Jul 29, 2022
Friday Jul 29, 2022
While most Americans have heard of the U.S. Census and understand that it is designed to count every resident in the United States every 10 years, many may not realize that the Census's role goes far beyond the allocation of seats in Congress. 
For this episode, we invited the three co-editors of Harvard Data Science Review's special issue on the U.S. Census to help us explore what the Census is, what it's used for, and how the data it collects should remain both private and useful.  
Our guests are:
Erica Groshen, former Commissioner of Labor Statistics and Head of the U.S. Bureau of Labor Statistics

Ruobin Gong, Assistant Professor of Statistics at Rutgers

University

Salil Vadhan, Professor of Computer Science and Applied Mathematics at Harvard University