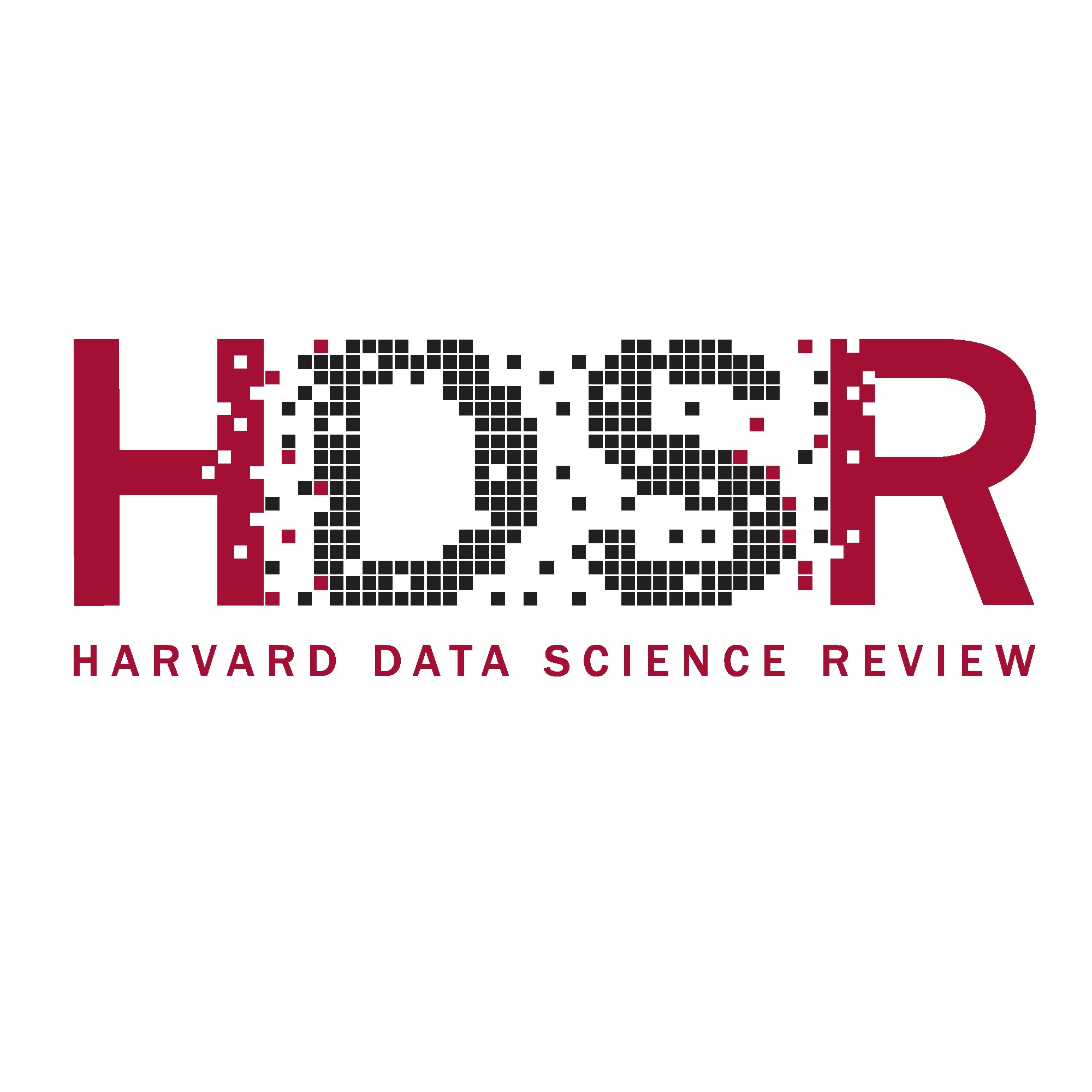 Brought to you by the award winning journal, Harvard Data Science Review, our podcast highlights news, policy, and business through the lens of data science. Each episode is a "case study" into how data is used to lead, mislead, manipulate, and inform the important decisions facing us today.
Episodes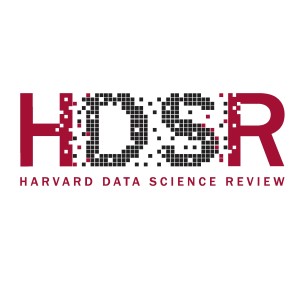 Monday Feb 14, 2022
Monday Feb 14, 2022
Love is the topic of this Valentine's Day episode of the HDSR Podcast. How do you find it and how do you make it last?  ​​Dating apps are a commonplace way for couples to meet and relationships to form, but do they help to make real love connections? With the help of two experts, we dive into the world of dating apps and discover how they can help and hinder your search for love. We also explore matchmaking services and discuss how working with a professional matchmaker might be more effective in finding true love than any dating app algorithm.
Our guests are Liesel Sharabi, Assistant Professor in the Hugh Downs School of Human Communication, Director of the Relationships & Technology Lab at Arizona State University, and author of the HDSR article, Finding Love on a First Data: Matching Algorithms in Online Dating; and Talia Goldstein, President and Founder of Three Day Rule Matchmaking, an exclusive matchmaking company for busy professionals.