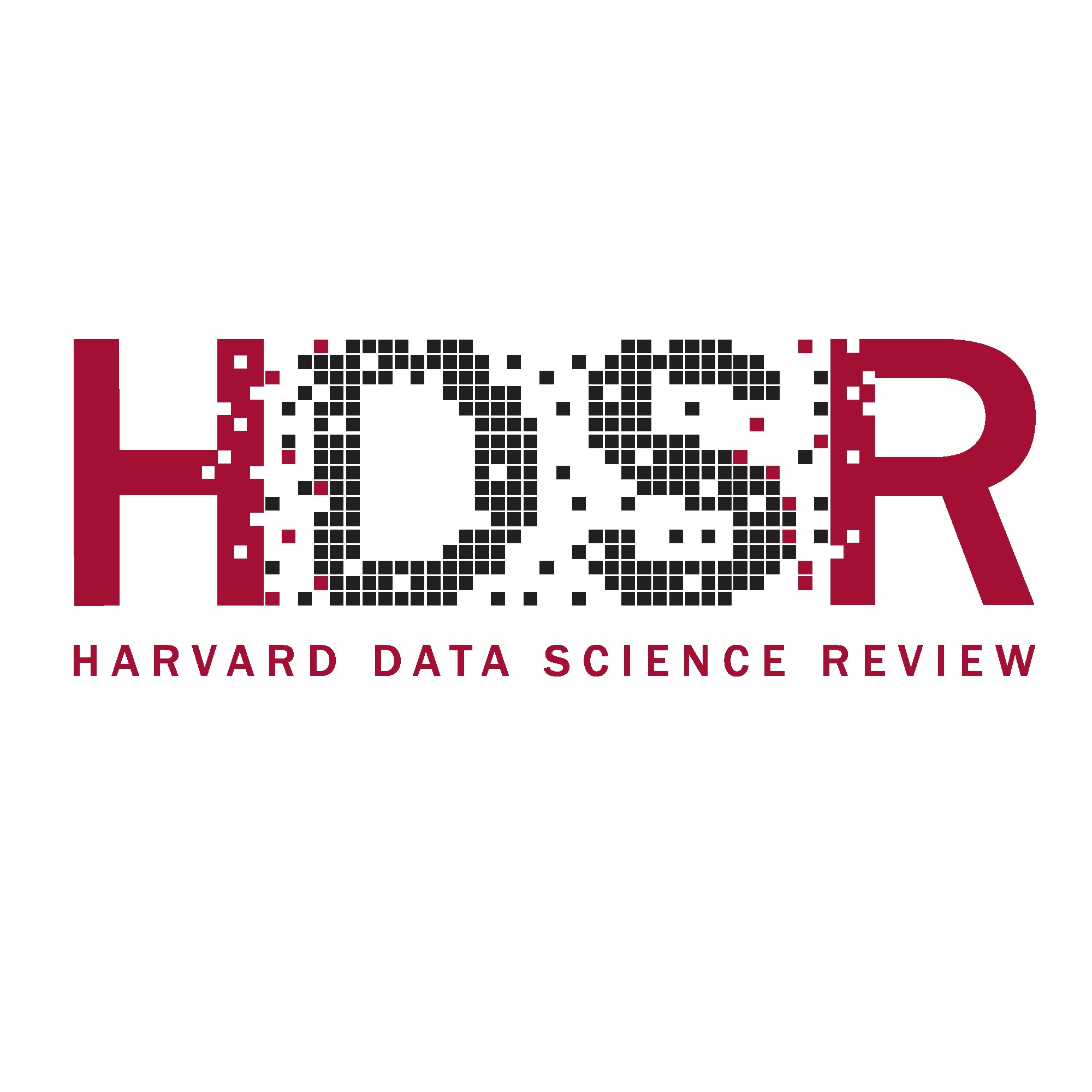 Brought to you by the award winning journal, Harvard Data Science Review, our podcast highlights news, policy, and business through the lens of data science. Each episode is a "case study" into how data is used to lead, mislead, manipulate, and inform the important decisions facing us today.
Episodes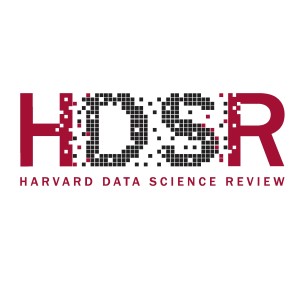 Wednesday Oct 26, 2022
Wednesday Oct 26, 2022
With the 2022 U.S. midterms right around the corner, this month's podcast is all about elections. Who is going to win and why? In today's episode, we talk to four experts about their predictions for the upcoming midterm elections in November and how these elections might impact the presidential race in 2024. 
Our guests are: